Lost Wax Investment Casting
Lost wax investment casting is a kind of precision casting process, which can reach dimensional tolerance ISO 8062 CT 5-7. The materials include carbon steel, alloy steel, and stainless steel.
Lost wax castings only can be used to produce steel castings, but it can produce steel castings very well, including very good surface quality, very less surface defects, precision casting dimensions, could produce very small, complex and thin wall thickness castings.
The short coming is its high production costs, so caused high prices. Comparing their price per kg, the lost wax water glass investment casting is about 1.7 times of sand casting, and the lost wax silica sol casting is about 2.7 times of water glass castings.

China lost wax castings, water glass investment castings, China precision castings, cast steel castings, lost wax steel casting.


1. Making Metal Pattern
2. Making Wax Mold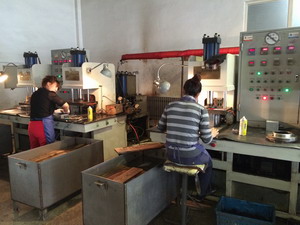 3. Repairing Wax Mold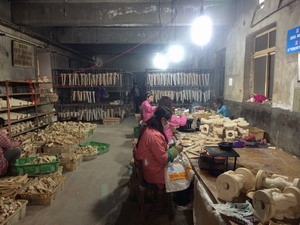 4. Burn Water Glass Shell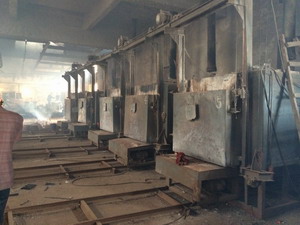 5. Melting Steel Materials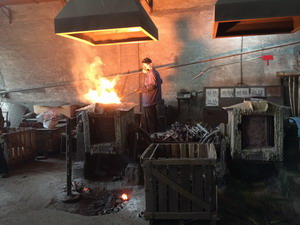 6. Pouring melted steel into molds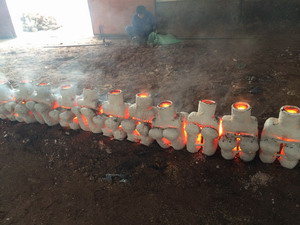 7. Cleaning and machining steel castings