Cast Iron Exhaust Manifolds
Our foundry is a Chinese cast iron foundry, casting manufacturer. We produced various cast iron exhaust manifolds, materials including ductile iron (S.G. Iron) and gray iron.

We produce iron manifolds by sand casting processes, including automatic molding, shell molding, machine molding, and manual green sand molding process.

Because of NDA consideration, we can not show our manifold products on our website iron-foundry.com, the following manifold photos were from internet, but our products are very similar as these, and we could produce these manifolds very well for you.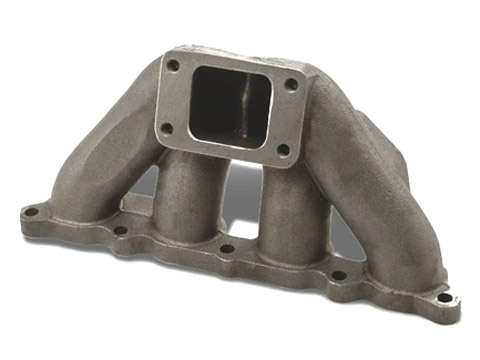 Cast Iron Turbo Manifold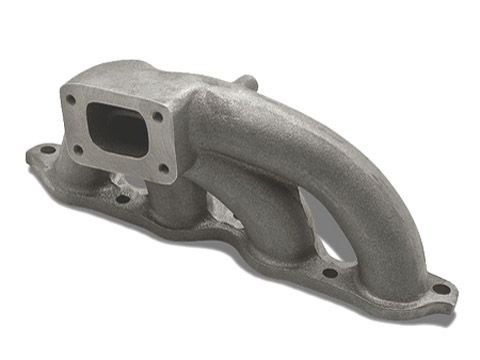 Cast Iron Turbo Exhaust Manifold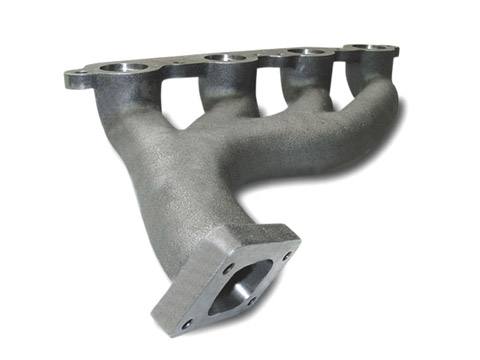 Ductile Iron Manifold

Twin Cast Iron Turbo Exhaust Manifolds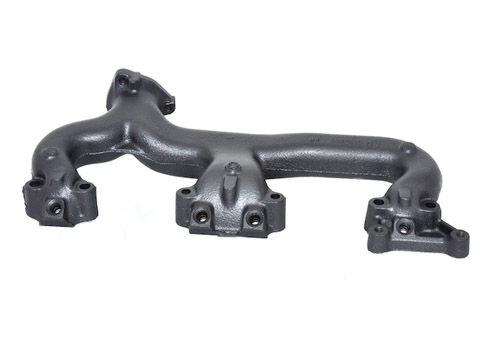 S.G. Iron Exhaust Manifold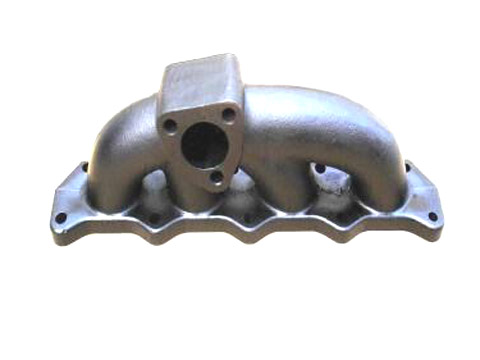 Cast Exhaust Manifold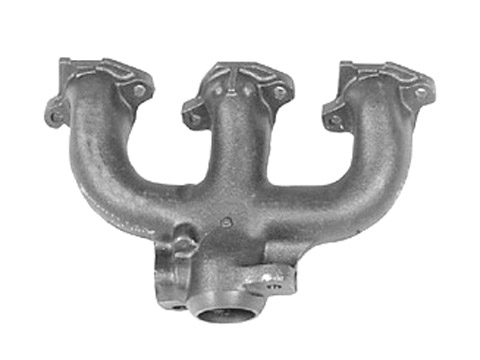 Gray Iron Exhaust Manifold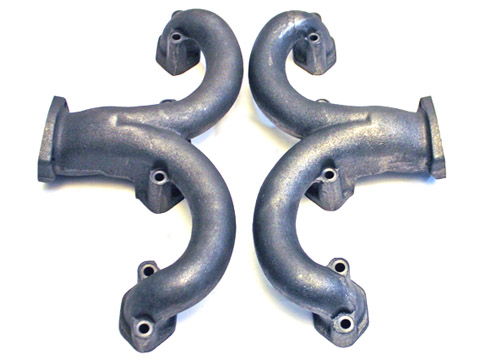 Cast Iron Dual Exhaust Manifolds