Casting Defect Repair Machine
Electric Spark Welding (EDM)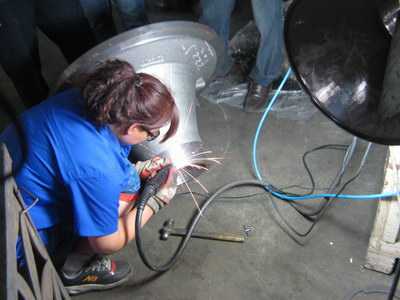 EDM Electric Spark Welding Machine
As for unimportant rough surfaces of iron castings, after the permission of clients, we can use this electric spark welding machine to weld the small casting defects, such as sand holes, air holes and shrinkage.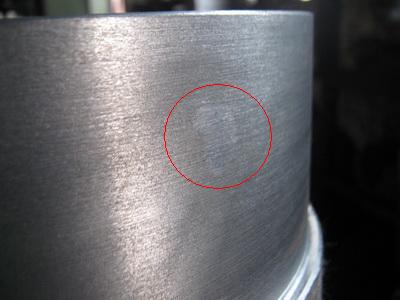 The machined surface after welding repair
The welding repair will not affect further machining. After machining, the welded surface is very smooth, and only leave a blur welding marks. This welding method is much more better than traditional electric-arc welding repair to iron castings. However, normally, welding repair is not allowable for pressure-bearing surfaces.